I am very, very sorry for peppering you all with reviews. I know personally that other posts are a little more…enticing. But reviews are definitely important. Here's a bit of a round-up – I won't be doing one like usual because it's been a while since I did my last one and it's too hard and too long to list everything that I've done since February (yes it's been a while).
The rules:
•Post a sticker – whether it be mine or your own (provided it has Counting the Stars on it).
•Either a) leave a link to your post in the comments below or b) tell me your answers in the comments – either is fine!
•Try to post titles under at least a few of the categories below.
Bought:
The Sin Eater's Daughter by Melinda Salisbury
And via my Kindle: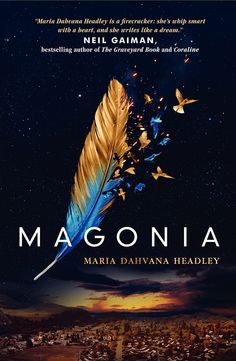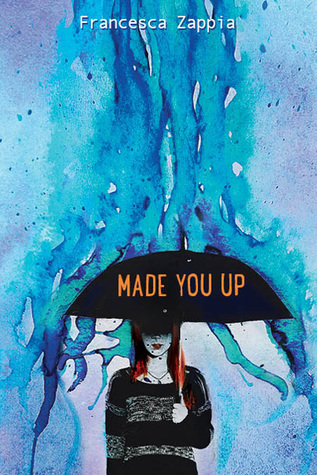 Magonia by Maria Dahvana Headley
Made You Up by Francesca Zappia
Gifted:
We went away in April, and my mum was kind enough to buy me a book to take.
And she was also kind enough to buy me A Darker Shade of Magic when it was a Kindle Monthly Deal.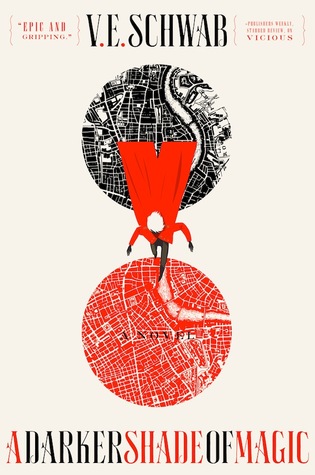 A Darker Shade of Magic by V. E. Schwab
Read: 
Since this is already all over the place, here are my most recent reads:
Never, Always, Sometimes by Adi Alsaid
White Space by Isla J. Bick
The Fifth Wave by Rick Yancey
Lola and the Boy Next Door by Stephanie Perkins
The Great Gatsby by F. Scott Fitzgerald
Fae by C. J. Abedi
Phoenix Island by John Dixon
Need by Carrie Jones
The Boy Meets Girl Massacre by Ainslie Hogarth
To be read:
The Wrong Girl by C. J. Archer
Captivate by Carrie Jones
———————————————————————-
I hope you liked this post and for sticking with me! Please feel free to share what books you've recently bought/read in the comments! I'm always interested.