I realised that while I have mentioned some favourite books of the year, I haven't mentioned all of them! These are going to be my favourite YA books, so I can't tell you all how much I adore Les Miserables. I know you're disappointed.
So I give you (in no particular order):
My Top 14 YA Books of 2014
1. Crown of Midnight by Sarah J. Maas
2. Anna and the French Kiss by Stephanie Perkins
3. Masquerade by Kylie Fornasier
4. !6 Things I Thought  Were True by Janet Gurtler
5. Eleanor and Park by Rainbow Rowell
6. Messenger of Fear by Michael Grant
7. Broken Hearts, Fences and Other Things to Mend by Katie Finn
8. Legend by Marie Lu
9. The Goddess Test by Aimee Carter
10. Between the Devil and the Deep Blue Sea by April Genevieve Tucholke
11. Notable by Marnie Bates
12. If I Stay by Gayle Forman
13. A Death-Struck Year by Makiia Lucier
14. The Falconer by Elizabeth May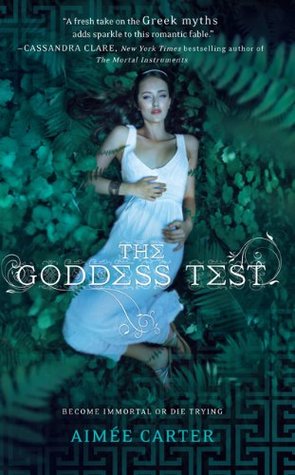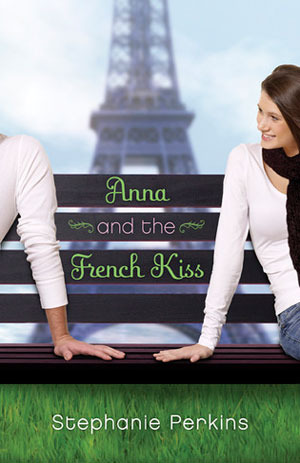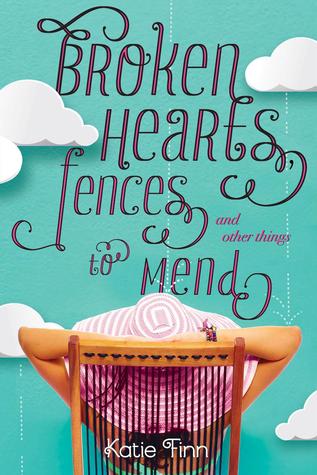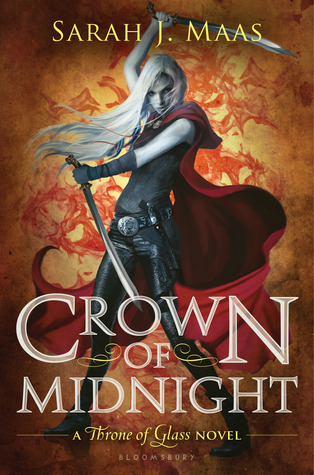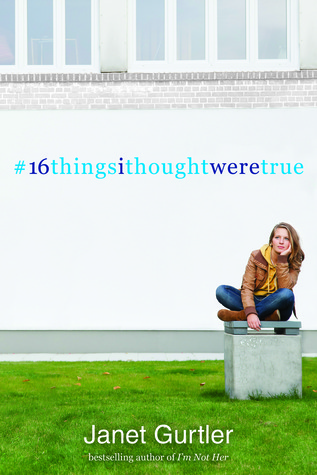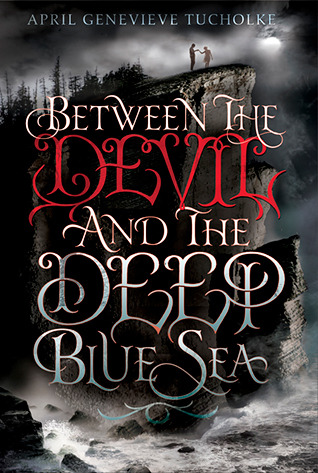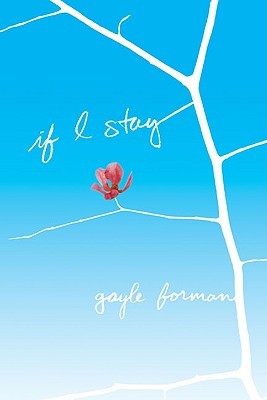 \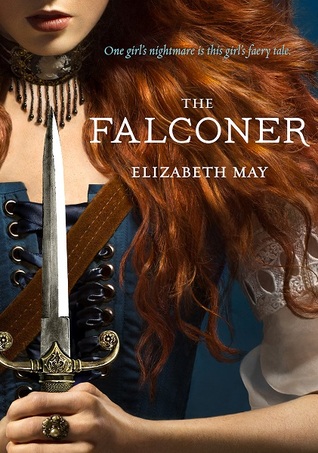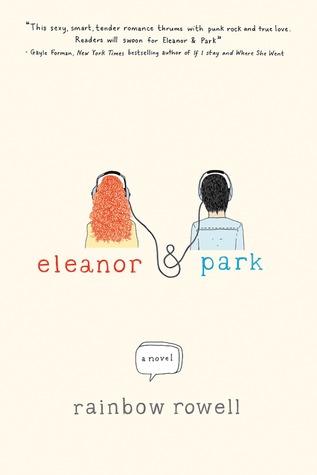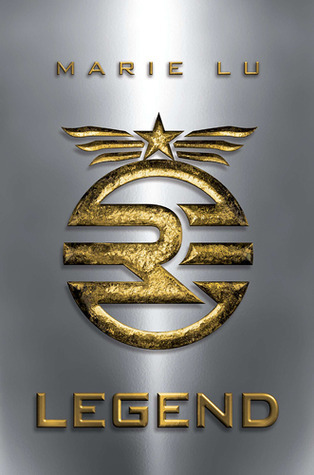 Honestly, I don't think I had a particularly good year for great books. Those books were all ones I really enjoyed – I didn't even give five stars to all of them. But I'd say they were the best of the bunch. Honorable mentions have to go to Flirting in Italian by Lauren Henderson, Before I Fall by Lauren Oliver, Grave Mercy by Robin LaFevers and True by Erin McCarthy though.
Feel free to drop me a link to your top books of 2014 list or just tell me in the comments!
Both gifs came from http://www.reactiongifs.com/