As I write this, I'm actually in August. Hello from the past! Yep, I'm scheduling this a month a head. So organised, my teachers would be proud.
So these are my top 11 books from the first half of the year and July. I don't know how mny of these will make it through to my end of the year top favourites, but here goes (not in any particular order):
Eleanor and Park by Rainbow Rowell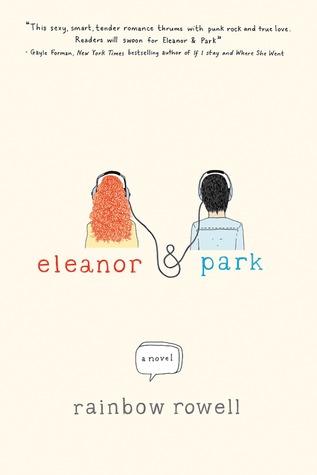 Broken Hearts, Fences and Other Things to Mend by Katie Finn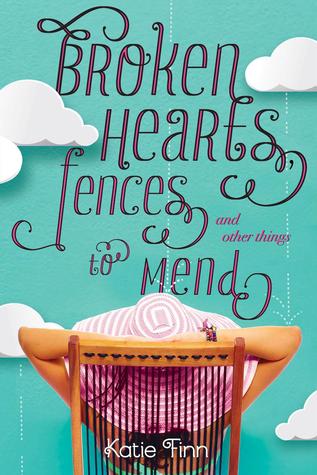 Everneath by Brodi Ashton
If I Stay by Gayle Forman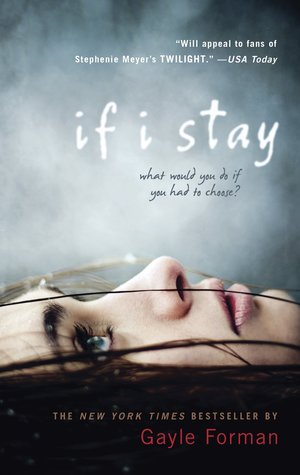 16 Things I Thought Were True by Janet Gurtler
Legend by Marie Lu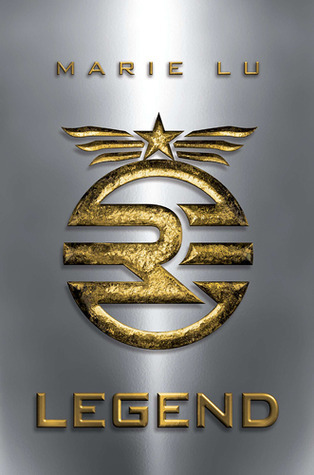 Between the Devil and the Deep Blue Sea by April G. Tucholke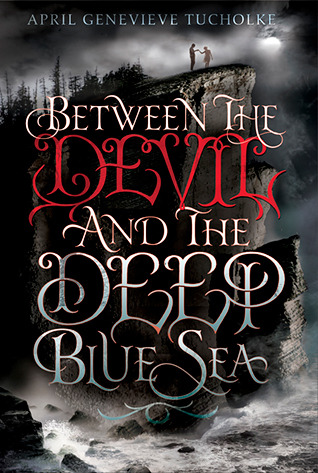 Masquerade by Kylie Fornasier
The Falconer by Elizabeth May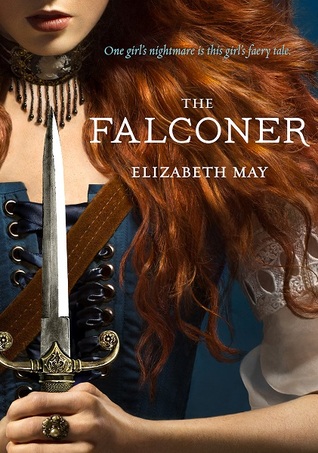 A Death-Struck Year by Makiia Lucier
The Goddess Test by Aimee Carter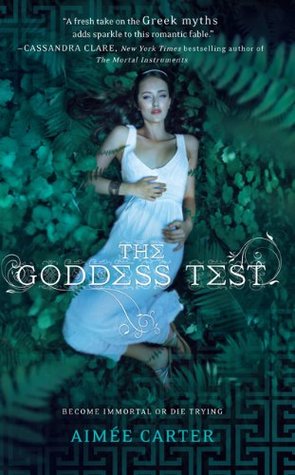 I would definitely recomend all of these books! What are your favourites?