This is a weekly meme hosted by The Broke and the Bookish! Click HERE to visit!
This week's topic is: books that people having been telling me I MUST read!
1. Onyx  by Jennifer L. Armentrout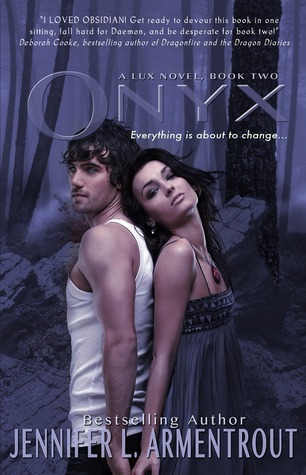 I really liked the first book but not enough to immediately go out and get the sequel. I do really want to continue with the series, so after rereading the first book, I'll probably pick this up.
2. We Were Liars by E. Lockhart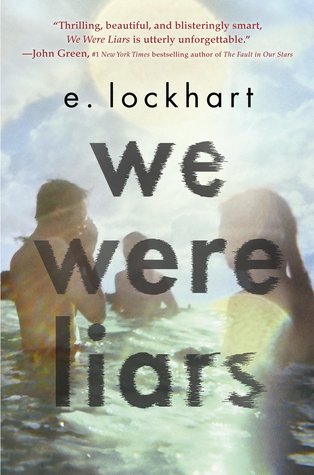 I have actually been dying to read this one. And I'm GONNA do it. But not until September/October.
3. Shatter Me by Taherah Mafi
Same scenario and estimated reading time period  as We Were Liars!
4. Percy Jackson and the Lightning Thief by Rick Riordan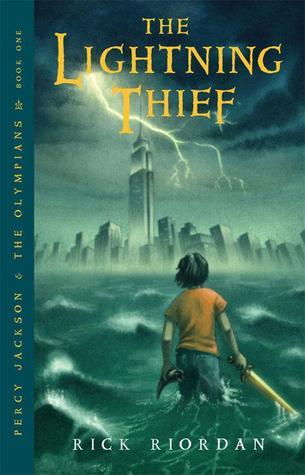 This is one I'm not sold on, actually. I'm not into middle grade at all really and  don't feel like it would be a particularly unique series for me. There's just nothing driving me towards it.
5. Fire by Kristin Cashore
I do really want to read this one – I just haven't gotten around to it. Particularly since I'd like to reread the first book first.
6. Crown of Midnight by Sarah J. Maas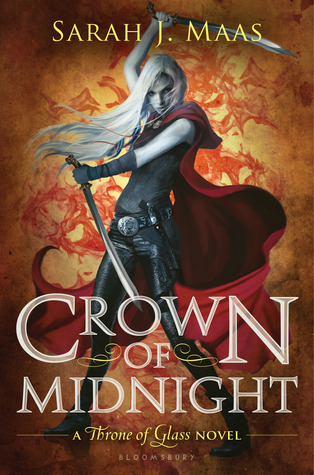 Once again, same estimated time of reading and scenario as We Were Liars and Shatter Me.
7. Pride and Prejudice by Jane Austen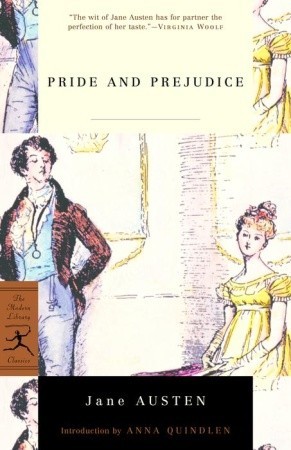 I sometimes lack drive when it comes to reading classics, but I will (eventually) read this one.
8. Looking for Alaska by John Green
While I want to read this, I don't see it happening anytime soon. While I like John Green, the story just doesn't sound really exciting to me.
9. Anna and the French Kiss by Stephanie Perkins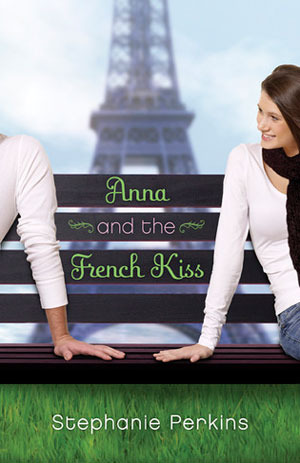 I actually have a copy of this! Will read, will read.
10. Scarlet by Marissa Meyer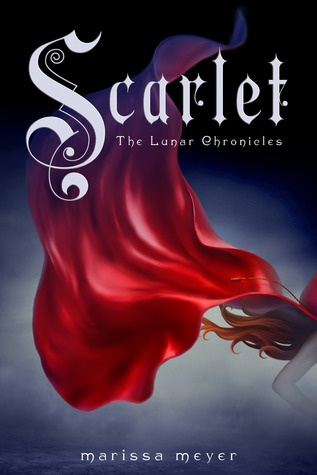 I have been wanting this book for forever. Um, not literally. Cinder is one of my favourite books. Need this. Didn't need any recommendations to push me towards this because trust me, I was already going.