Trendy Thursday 19#
The Rules:
You can make an outfit that can be worn in real life inspired by an character in a book you have recently read and reviewed. If not, you can just make an outift for any book.
Design an outfit you think they would wear.
Leave a comment down below with the link to your blog.
Post the Trendy Thursdays sticker on your blog (or make your own) with a link to my blog (Bookcomet).
Try to post something for each catergory.
Have fun!
This week's book is…
Teardrop by Lauren Kate!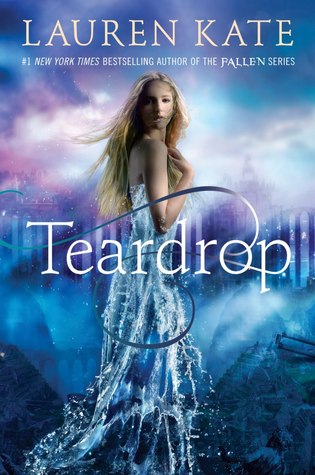 Goodreads synopsis:
Never, ever cry… Seventeen-year-old Eureka won't let anyone close enough to feel her pain. After her mother was killed in a freak accident, the things she used to love hold no meaning. She wants to escape, but one thing holds her back: Ander, the boy who is everywhere she goes, whose turquoise eyes are like the ocean. And then Eureka uncovers an ancient tale of romance and heartbreak, about a girl who cried an entire continent into the sea. Suddenly her mother's death and Ander's appearance seem connected, and her life takes on dark undercurrents that don't make sense. Can everything you love be washed away?

—-
I read this ages ago but looking at the cover…I couldn't resist.
The dress:
Hair:
Makeup:
Nails:
Shoes:
*I do not claim ownership of any of the images used in this post. All were taken from Google Images except the book cover (Goodreads) and the Trendy Thursday button (me).