I recently came across Chami and Ely's blog (A Book So Fathomless – click HERE) and when I saw this post I just knew I had to join! Basically, the noticed that loads of bloggers do end of year surveys and posts and decided that they will start a mid-year survey! That way we can look at how things have changed at the end of the year. Great idea, right!? Here's the survey:
1. Best book you've read so far in 2014?
I don't think I like this anymore. Can't pick one. I might explode. Don't want that now do we? Don't answer that. Ummm…eenie meenie minie – Eleanor and Park by Rainbow  Rowell.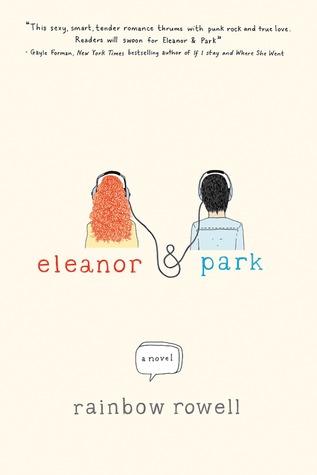 2. Best sequel you've read so far in 2014?
I think I'm going to go with The Goddess Inheritance by Aimee Carter. Loved it!
3. New release you haven't read yet, but want to?
We Were Liars by E. Lockhart. I managed to get gifted a copy by an amazing person (if you're reading this) and I am so excited. It sounds amazing. And I know a few other bloggers have just done/are doing a readalong but I am saving it for my holiday. If I can last. Stop making me think about it!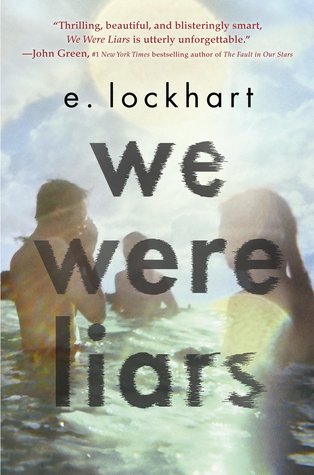 4. Most anticipated release for the second half of the year?
I'm gonna copy Ely here. I am super stoked for Heir of Fire by Sarah J. Maas to be released. I loved Throne of Glass and I own Crown of Midnigt. I really want Heir of Fire to be released so  I can buy it and the prequel bind-up and then read the whatsit out of the series.
5. Biggest disappointment?
Sever by Lauren DeStefano. That ending upsets me whenever I think about it. Not a happy bunny. I think I always knew it was going to happen but I was in denial. Just ended up disappointed.
6. Biggest surprise?
Probably Eleanor and Park by Rainbow Rowell. I knew a lot of people loved it but the blurb seemd kind of vague to me and not particularly special. BUT LOVED IT.
7. Favourite new author?
Marie Lu (author of the Legend trilogy). I just read and adored her Legend trilogy and can't wait for her new book, The Young Elites (I think that's what it's called).
8. Newest fictional crush?
I loved Adam from If I Stay by Gayle Forman. If only he wasn't fictional.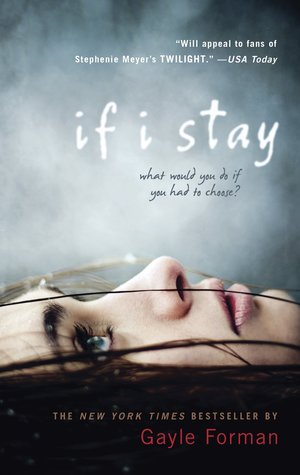 9. Newest favourite character?
It's got to be June from the Legend trilogy. That girl is epic.
10. Book that made you cry?
I don't really have feelings but it probably most recently occurred when I read Sever by Lauren DeStefano. Still not over that.
11. Book that made you happy?
Model Misfit by Holly Smale. Her books crack me up and they're hilarious. My favourite chicklit-ish book series ever.
12. Favourite book to film adaptation you've seen this year?
The Fault in Our Stars. I love it so much. Perfection.
13. Favourite review you've written this year?
Probably of The Truth About Alice. That was fun to write. Or maybe 16 Things I Thought Was True.
14. Most beautiful book you've bought so far this year?
I don't really know. I love the copy of Looking for Alibrandi I won!
15. What books do you need to read by the end of the year?
Splintered by A. G. Howard. I need to know what everyone talks about. I even already have my own copy!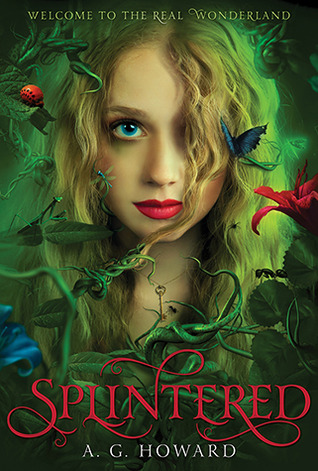 So thank you to Chami and Ely for hosting this!