Trendy Thursday 16#
The Rules:
You can make an outfit that can be worn in real life inspired by an character in a book you have recently read and reviewed. If not, you can just make an outift for any book.
Design an outfit you think they would wear.
Leave a comment down below with the link to your blog.
Post the Trendy Thursdays sticker on your blog (or make your own) with a link to my blog (Bookcomet).
Try to post something for each catergory.
Have fun!
This week's book is…
Nil by Lynne Matson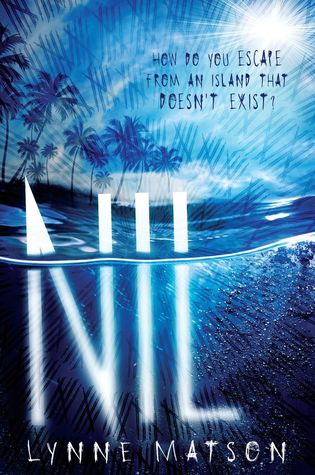 Goodreads synopsis –
On the mysterious island of Nil, the rules are set. You have one year. Exactly 365 days–to escape, or you die.
Seventeen-year-old Charley doesn't know the rules. She doesn't even know where she is. The last thing she remembers is blacking out, and when she wakes up, she's lying naked in an empty rock field.
Lost and alone, Charley finds no sign of other people until she meets Thad, the gorgeous leader of a clan of teenage refugees. Soon Charley learns that leaving the island is harder than she thought . . . and so is falling in love. With Thad's time running out, Charley realizes that to save their future, Charley must first save him. And on an island rife with dangers, their greatest threat is time.
—-
The top:
The shorts:
(the brown ones!)
The hair:
Makeup:
Nails:
Shoes:
*I do not claim ownership of any of the images used in this post. All were taken from Google Images, with the exception of the book over, which was taken from Goodreads and the Trendy Thursdays button which is mine.